Entry-level reporter @ Foreign Affairs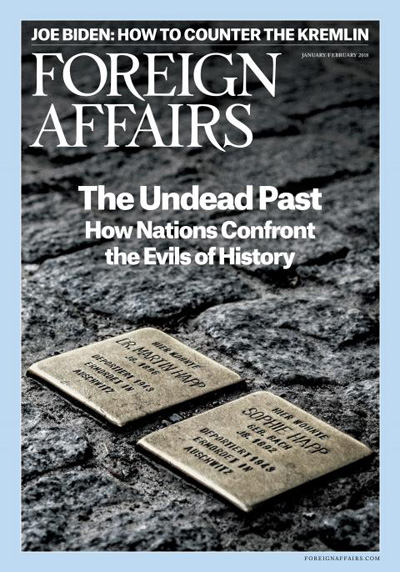 F
oreign Affairs, a 200,000-circulation scholarly journal on international relations, is accepting applications for its
year-long paid internship
. Deadline to apply is this Friday, March 13.
"The internship is a full-time, paid position offering an exceptional training in serious journalism," the ad states. "The length of the internship is one year, beginning in August. The intern works as an assistant editor with substantial responsibility. Interns are involved in all aspects of the editorial process—editing, proofreading, evaluating manuscripts, research, fact-checking, and production work."
The position pays $32,000 per year and is based in New York City. Recent and soon-to-be graduates from undergraduate and master's programs are eligible. Candidates should have a serious interest in international relations, a flair for writing, and a facility with the English language.
To apply, send Cover letter, resume, three letters of recommendation, and three writing samples (5 pages or less) to: Editorial Internships, Foreign Affairs, 58 East 68th Street, New York, NY 10065.
Location: New York, New York

Labels: entry-level-jobs, extended_internships, Foreign_Affairs_magazine, international_relations, journalismjobs, New_York, paid_internship