Paid internship @ Portfolio magazine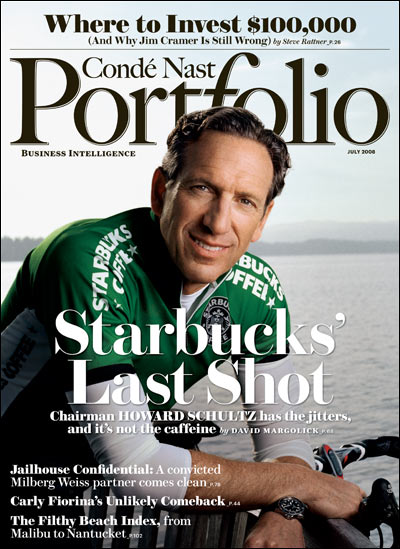 P
ortfolio
, a 400,000 monthly business magazine, seeks an editorial intern for its website for the Spring semester. The paid position is based in New York City.
The intern will write news stories and blog posts, conceive and research interactive pieces, and contribute to the daily production of the website. Applicants must be currently enrolled and have the ability to receive school credit for the internship. The position pays a daily stipend covering food and travel.
E-mail cover letter, resume and 2-3 clips to Laura Rich at
laura_rich@condenast.com
. No calls.
Labels: business_journalism, Conde_Nast, Laura_Rich, magazine_journalism, paid_internship, Portfolio, Spring_2009, Starbucks