$7,000 scholarship for television & film students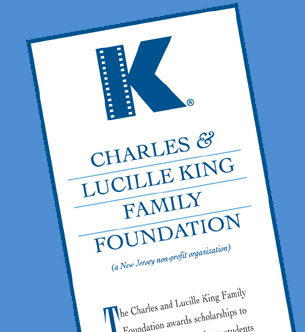 C
ollege upperclassmen studying film or television can apply for scholarships worth up to $7,000 each.
The Charles & Lucille King Family Foundation scholarships award up to $3,500 per academic year to juniors and seniors majoring in television and film. Applications and all support materials must be received no later than March 15.
Download an application
online
.
Location: United States
Labels: Charles_and_Lucille_King_Family_Foundation_Scholarships, film_industry, filmmaking, journalism_scholarships, television_journalism