ABC News seeks student freelancers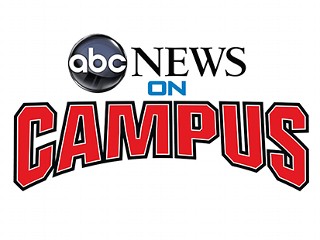 A
BC News invites college journalists to submit video, pictures or stories about campus news to feature on its website and TV newscast.
Here are the details: "You must be a student attending an accredited college. Please keep in mind that all text stories must be between 800 -1100 words. Please make sure that your video is no longer than 3 minutes. If you're submitting a still photo, we require at least 531 x 411 pixels for horizontal images and at least 411 pixels in height for vertical images. Photos should be at least 72 dots per inch (DPI). All videos should include a specific sig out at the end: 'For ABC News On Campus, I'm [your name here.]'"
Upload your materials
online
. For more info, e-mail Pamela.S.Robinson.-ND@abc.com.
Location: United States
Labels: ABC, ABC_News, ABC_News_On_Campus, ABCnews.com, college_journalists, freelance, freelancers, multimedia, photojournalism, video_journalism