Media law fellowship @ Harvard Law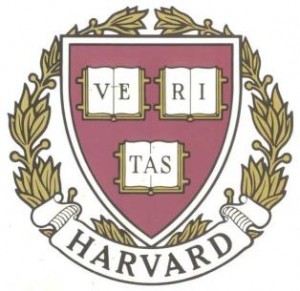 H

arvard Law School is offering a year-long paid fellowship in media law. The fellow will split time between the law school's cyber law clinic and the Citizens Media Law Project, which provides legal help to online and citizen media.

"Through collaboration with lawyers and law students in Harvard Law School's Cyberlaw Clinic, the Fellow may provide legal assistance to individuals and organizations that operate online and citizen media ventures," the ad states. "The Fellow also may assist in the supervision and mentoring of clinical students ...
While this position is full-time, the Fellow will have the opportunity to spend a limited amount of time pursuing his/her own related academic research interests and will be provided a computer work station, Internet access, and access to Harvard's extensive library system."
Applicants must have a J.D. , be admitted to a state bar and have at least three years work experience.
Apply
online
.
Labels: Boston, Citizens_Media_Law_Project, Harvard_cyberlaw_clinic, Harvard_Law_School, journalism_fellowships, law, law_school, legal_journalism, media_law